2022-04-05
We have high ambitions in NCAB –our vision is to be the no 1 PCB–producer wherever we are, we have values that put quality first, always, and we have a growth strategy with challenging targets for expansion.
But what does this mean for the people who work here? What could it mean for you?
Find out how to level up in our newest course: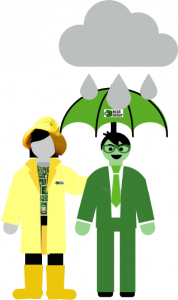 2021-05-14

Complaints can seem negative for some people, but for us at NCAB, we see them as a perfect opportunity to show our customers how outstanding we are. At the end of this course, you will agree.